Been a while since the last post. So let me tell you what's up! 👋
TEAM ++
Over the last couple weeks we started looking for more members...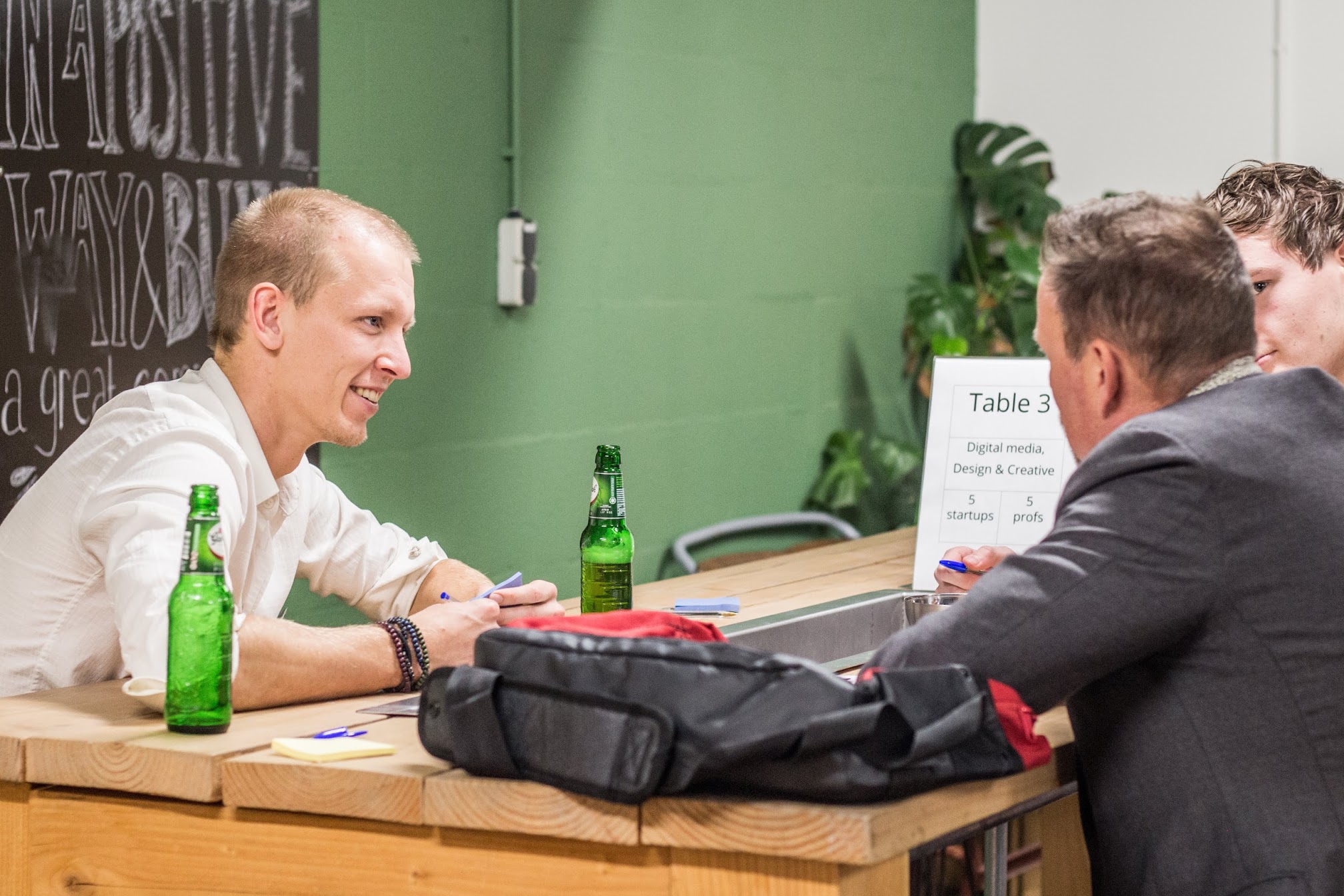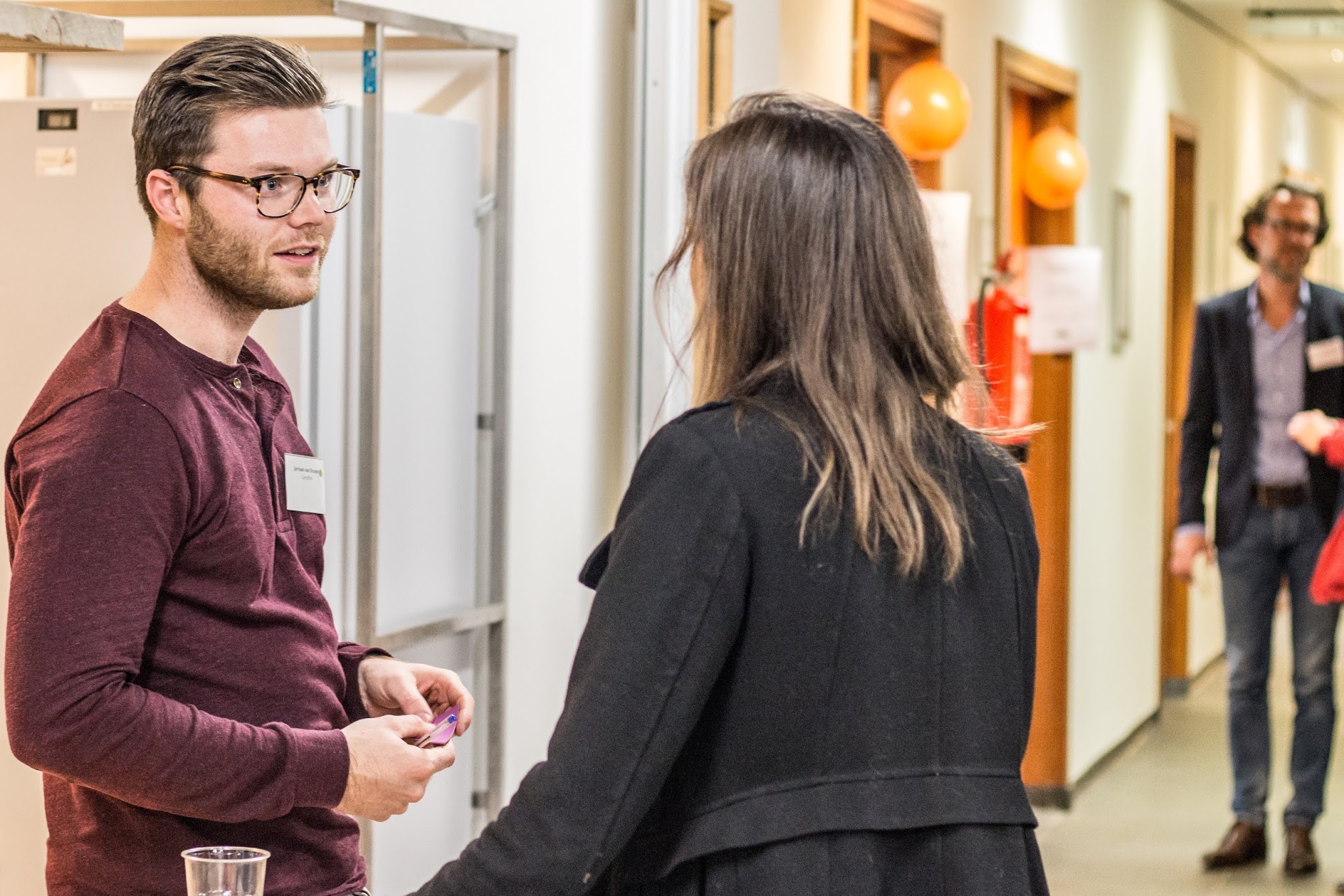 And... we found 3 new ambassadors!!! Including a:
brand promoter ✅
expat connecter ✅
content creator ✅
Now, we are still looking for the right marketeer / communicator. SO if you're out there; follow the smoke signals! 🤔💨
TECH ++
Lemme ask Tom...
Jokes aside. I do do some stuff, aside from being pretty.
Also; Tom is actually almost done! Like, we might be launching before xmas. 🎄🤭
Well...